CARING IS COOL t-shirt, coral on pink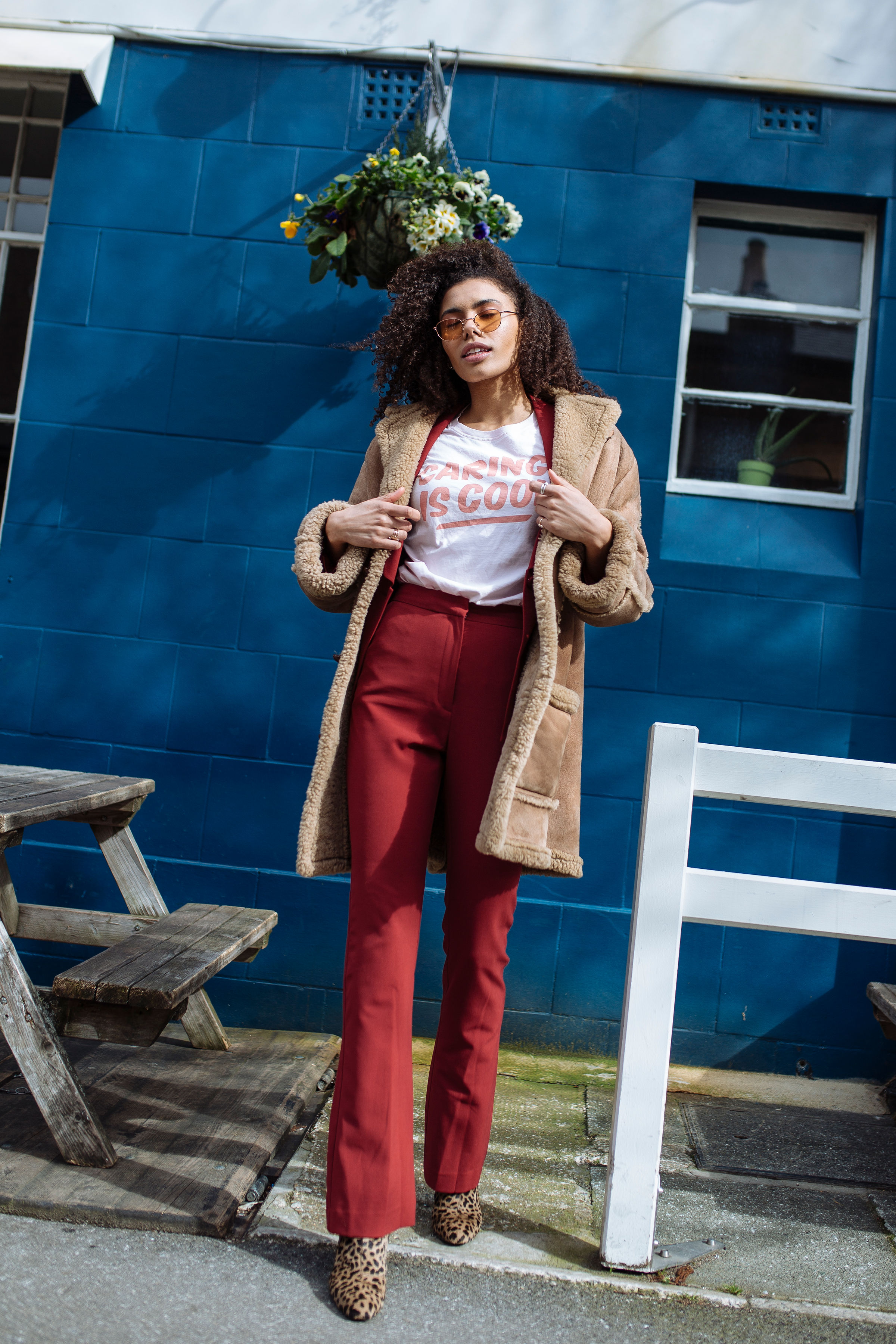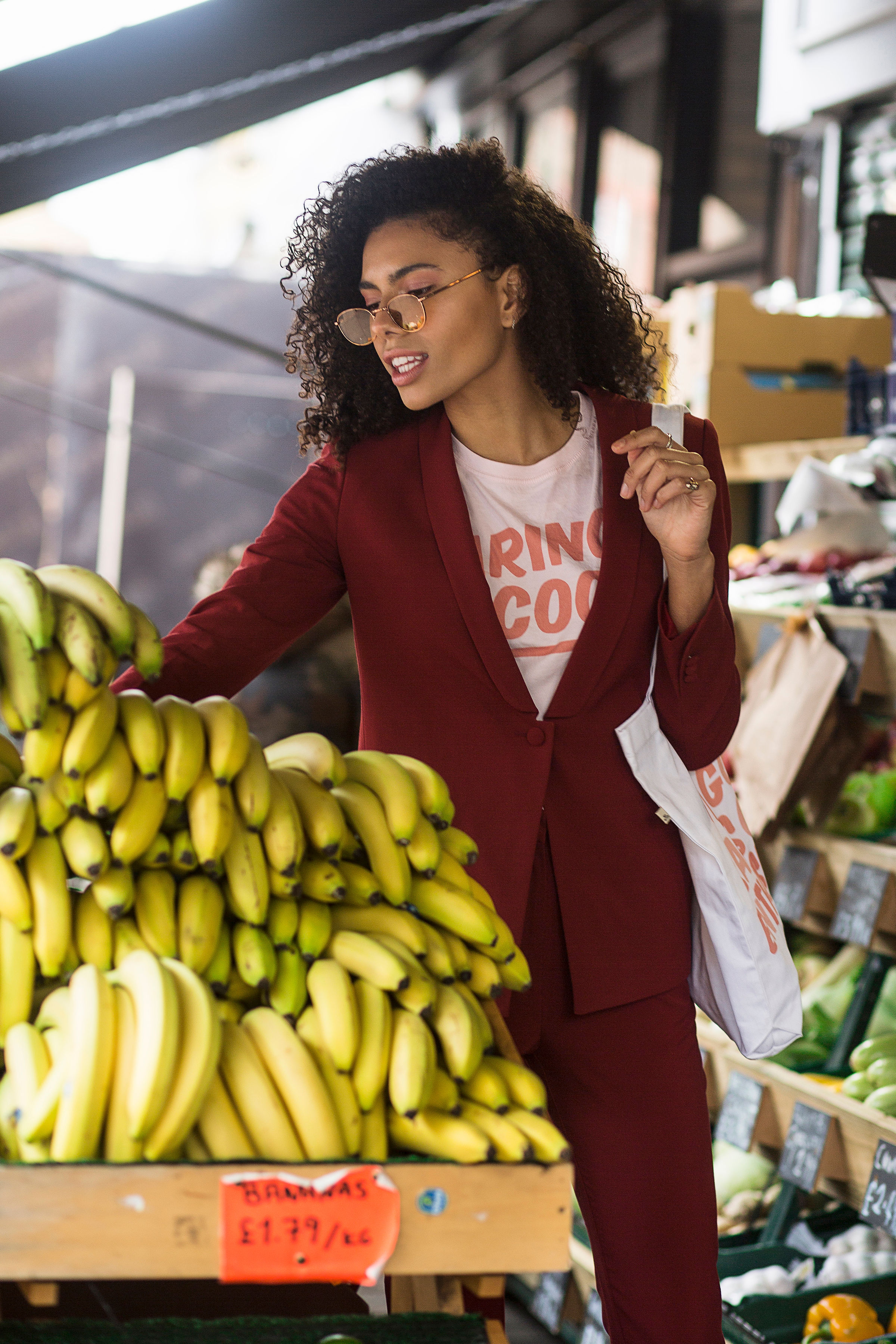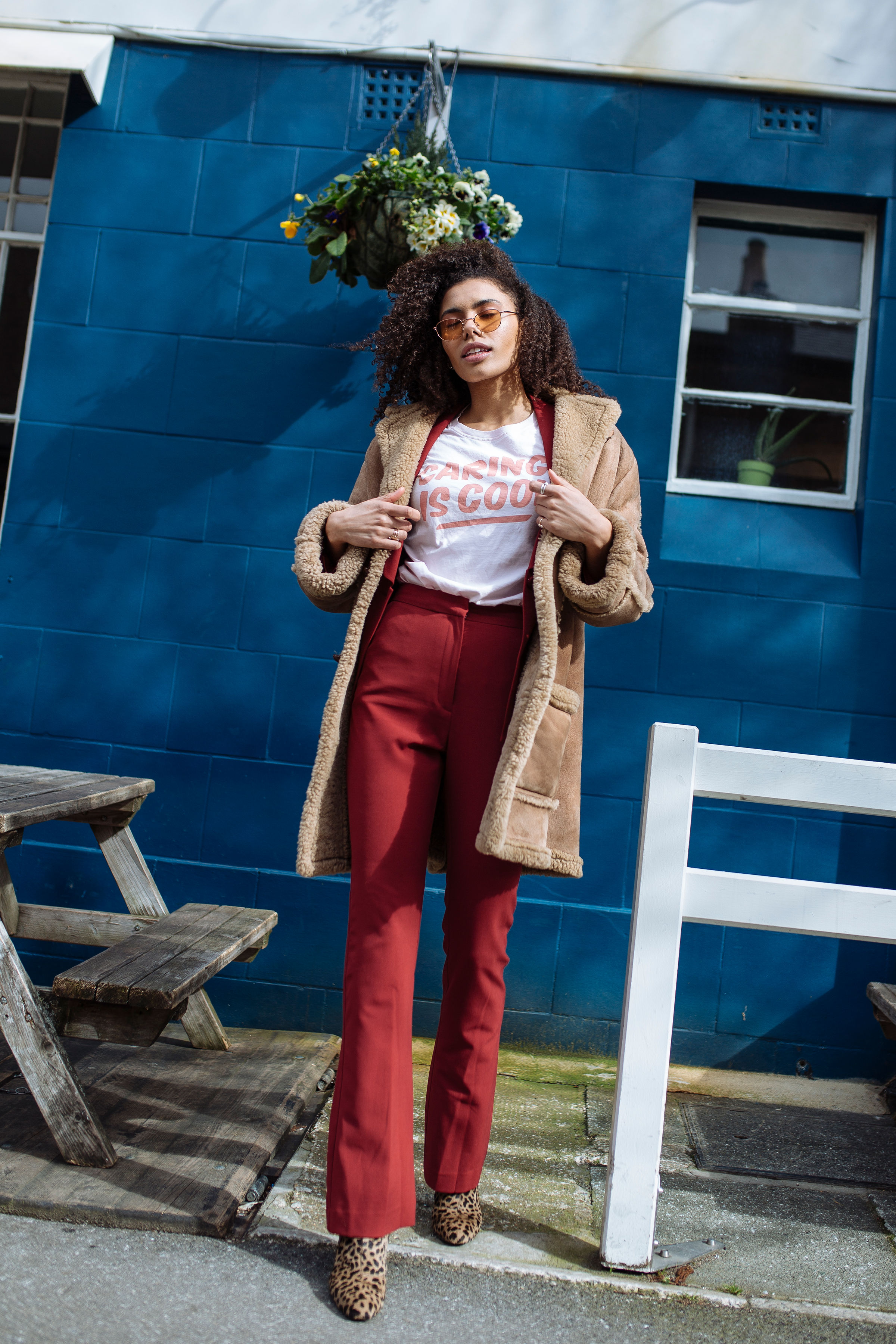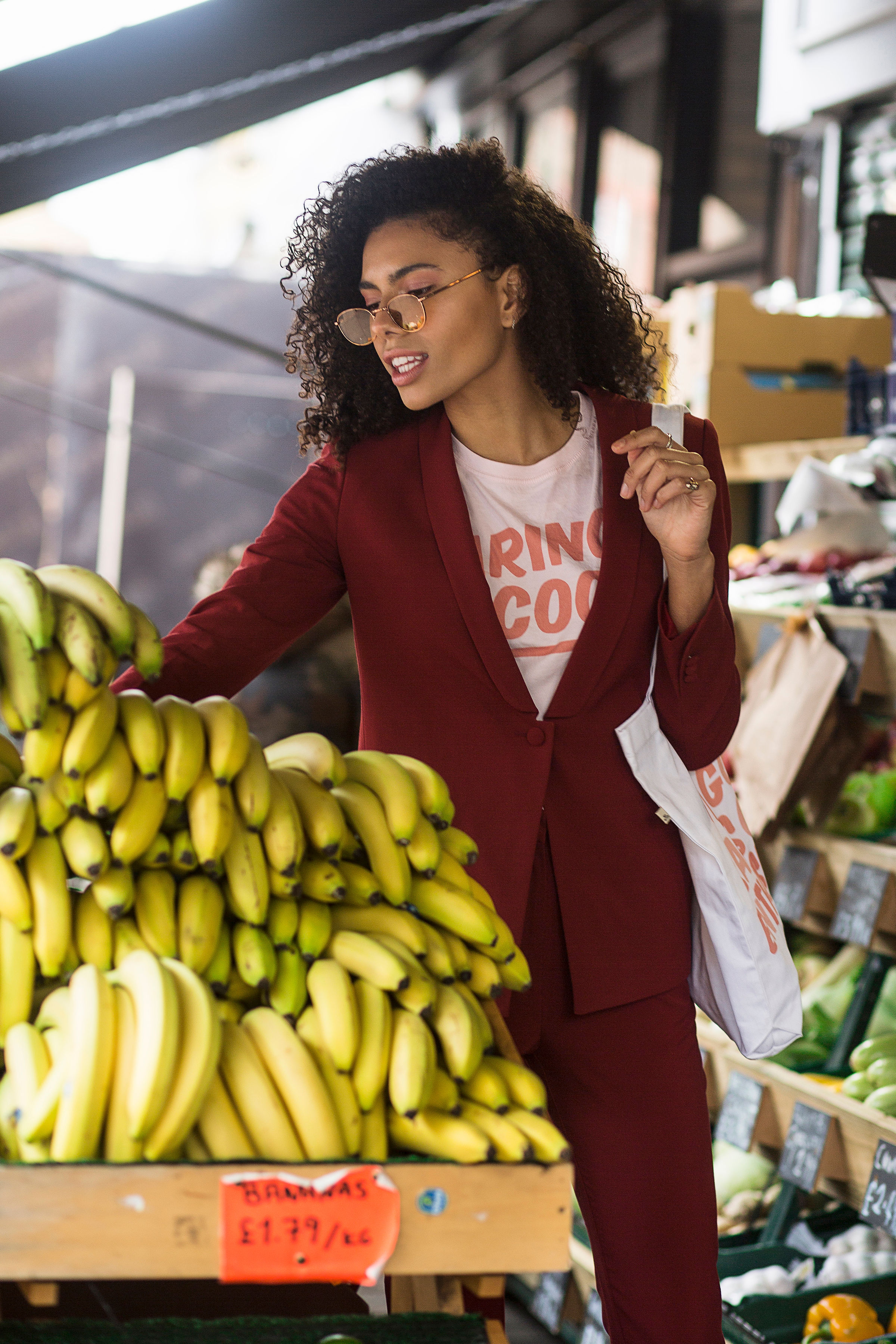 CARING IS COOL t-shirt, coral on pink
ALL ORDERS WILL BE SHIPPED W/C 20TH MAY (I'M ON HOLIDAY 'TIL THEN, BUT THE FORECAST IS 13 DEGREES AND THUNDERSTORMS SO DON'T BE TOO JEALOUS)
Get it off your chest by putting it on your chest. Caring is cool, pals, so whatever you care about, announce it to the world in this delicious coral on baby pink colourway 📣
My t-shirts are super eco-friendly. The unisex buttery soft tees are 100% ethically sourced and printed using vegan ink, with the process using no chemicals, producing no waste, and staying totally cruelty-free. Every t-shirt also includes a £1 donation in aid of MIND, a mental health charity, because I think caring is the best form of self-love.
1st Class Royal Mail Delivery is free (yay), so please allow 3 working days for your order to arrive. I aim to dispatch orders within 2 working days of payment, but if you can't wait - I like your style - just drop me a message, as I'd love to help get it to you A$AP Rocky.
Buying it for a friend? Add in the 'gift note' option!
Please note: colours may be slightly different to how they look on screen!
CARE
Machine wash 40°. Do not bleach. Tumble dry low. 2 dot iron inside out. I'm sure there was no danger of this, but do not dry clean!